Here
is the link to an article in the Guardian newspaper.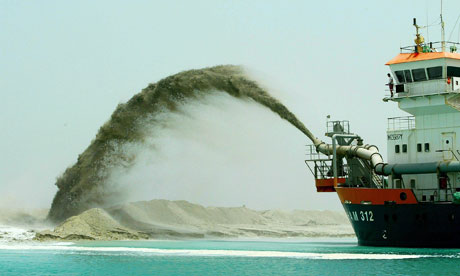 Prize dredges up a vintage shortlist of the year's oddest book titles...
Cooking with Poo by Saiyuud Diwong ("Poo" is the Thai chef's nickname) will satisfy those in search of the scatological, while the Diagram prize's talent for delighting in the esoteric is revealed in its final three contenders: Estonian Sock Patterns All Around the World,...